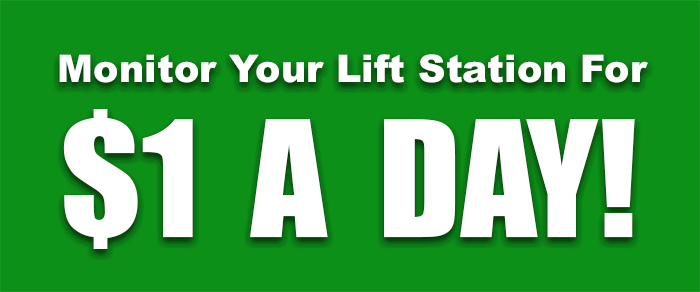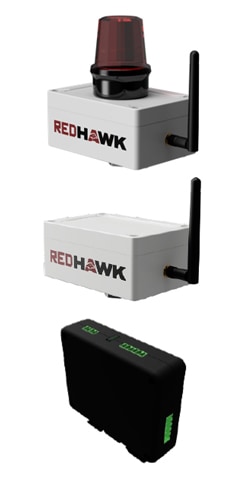 Finally! A low-cost solution for monitoring your wastewater operation.
Whether your wastewater system is a simple duplex operation, or you have more than two pumps, our new "Dollar A Day" program is the perfect solution to help you ensure you'll have no uninvited visits from the EPA.
We've listened to our customers who have duplex wastewater stations and are excited to introduce a low-cost option for monitoring their facilities. Simply stated, the Hawk SCADA "Dollar A Day" program offers:
Monitoring your lift station for as little as $1 per day
Low-entry hardware costs
Simple installation: less than 15 minutes by a qualified electrician
Perfect for duplex stations but expandable for larger applications
Internal battery to keep monitoring on when the power goes off
Available in internal and external units
Email us or give us a call to discuss how we can save you the headache of unexpected disruption in your wastewater facility with a program you can't afford NOT to take advantage of it!
Find your perfect solution below, or call us to customize one for you.