Turn in the system you have for the system you want.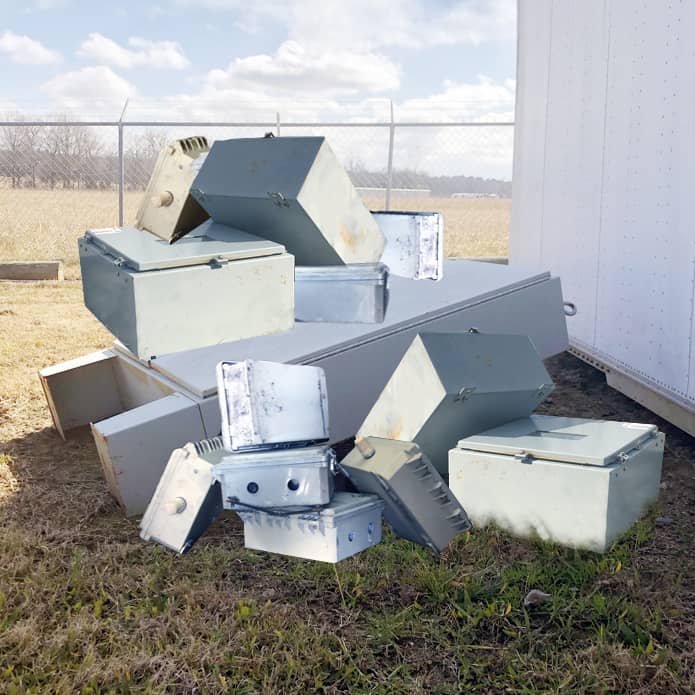 What do you want?
More features?
Improved operations?
Better data for making smarter decisions?
Reliability?
24/7/365 troubleshooting?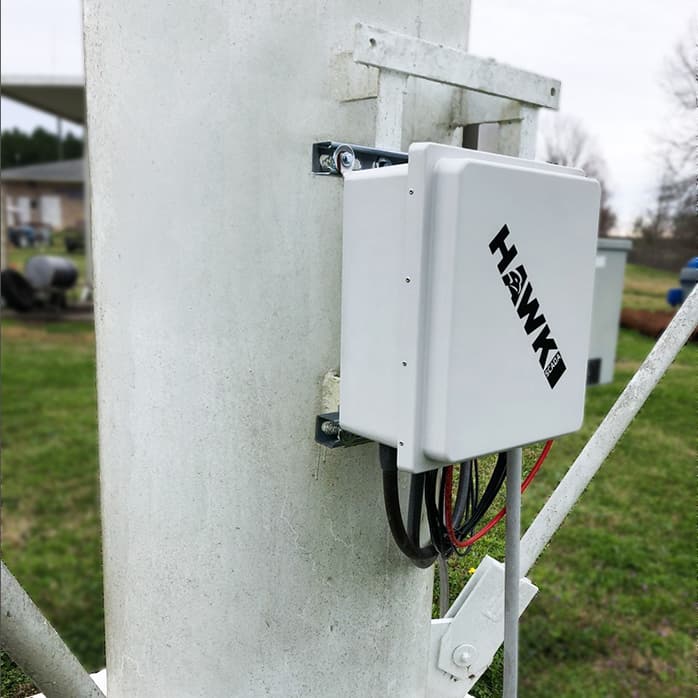 GET IT ALL WITH HAWK SCADA.
The Hawk "Trade In Trade Up" Program was designed with you in mind.
Trade in your existing, operational RTU or CTU for a $1,500 allowance good towards the purchase of a Hawk SCADA system. It's that simple.
Email or call us to get started. Mention promo code TITU19.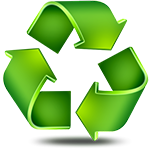 Good for you, good for the planet.
You may be done with your device, but chances are it still has more to give. Traded units that are not used for R&D are redeemed for scrap value with the proceeds donated to neighbors in need.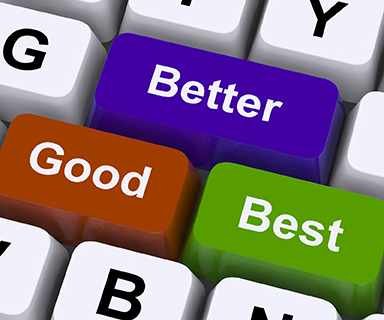 Maybe more.
If you're interested in replacing or adding an entire water or wastewater monitoring system, give us a call. We can likely save you much more than $1,500!
Terms & Conditions. Hawk SCADA "Trade-In Trade Up" Promotional Disclaimer: This promotion is valid for a limited time and applies only to select audiences who wish to trade in a competing water SCADA system for credit on the purchase of a similar system from Hawk SCADA. Trade-in allowance may be redeemed an unlimited number of times for equal number of purchases as traded units.