8 Reasons to choose Hawk SCADA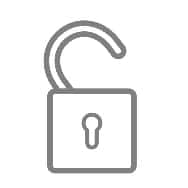 Non-proprietary
We want you to use a Hawk SCADA system because you want to, not because you are forced to. Our products are engineered using open technologies so we can reconfigure some of your existing equipment to work with a new Hawk system. Hawk SCADA hardware can be utilized by any SCADA provider.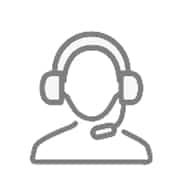 24/7/365 support
Your customers expect the service you provide to be available 24-hours a day, year-round. So we are committed to bring you the same support by making our technical staff available to you 24 hours a day, 7 days a week, 365 days a year. We are available for our customers anytime on any day. It's that simple.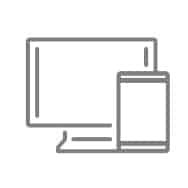 Accessible
Start and stop processes, monitor multiple data points in real-time and check the overall health of your system from any device: desktop, laptop, tablet, or smartphone on our true native app. Windows, iOS and Android.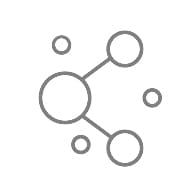 Unlimited tags
A tag is a physical device in the field, such as a pressure transducer or switchgear control, that you may want to monitor or control via your SCADA system. Monitor unlimited tags or data points on any asset in your system if using your own server. Or, host your data on our secure, cloud-based servers at a low cost per tag or device.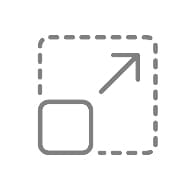 Scalable
Get the most from your investment with a Hawk SCADA system by adding on equipment as you grow, instead of replacing it. Cities and towns often take advantage of this feature by adding wastewater and other utility networks on to their existing water processing system for overall control of their managed utilities.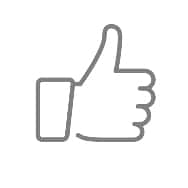 Intuitive
Our versatile RedHawk alarming unit can be self-installed in less than 20 minutes. All of our software options offer friendly interfaces for simple ease-of-use for any operator. Our advanced software option, HawkEye, offers dynamic dashboards for at-a-glance data.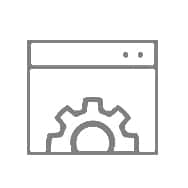 Customized
We specialize in thinking "outside the box" by offering solutions -- not just products. We customize systems to meet the specific needs and demands of our clients.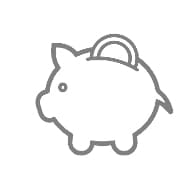 Affordable
Our innovative technology, combined with our "always on" service, makes Hawk SCADA one of the most cost-effective remote monitoring and control solutions in the marketplace.