Hawk SCADA has been developing, installing and maintaining remote monitoring and control systems, or SCADA systems, in multiple industries since 1995. Our products are preferred by our customers, in part, because we offer multiple modes of monitoring delivered on a secure multi-user platform. Another great feature is that all of our software is multi-user, which means you can have multiple users accessing your data from different locations all at the same time.
Our servers are SSL protocol secure and backed up in real-time as information arrives. Each of our control and monitoring software is both robust and intuitive.
We also offer training – both onsite or in a classroom setting – to our customers who want to be sure they are taking advantage of the complete Hawk SCADA technology offering.
HawkEyeTM
 Installed onsite   |   Monitor & control  |  Robust graphics  |  Fast visual check   
Customizable  |  Unlimited tag-device monitoring  |  Multi-user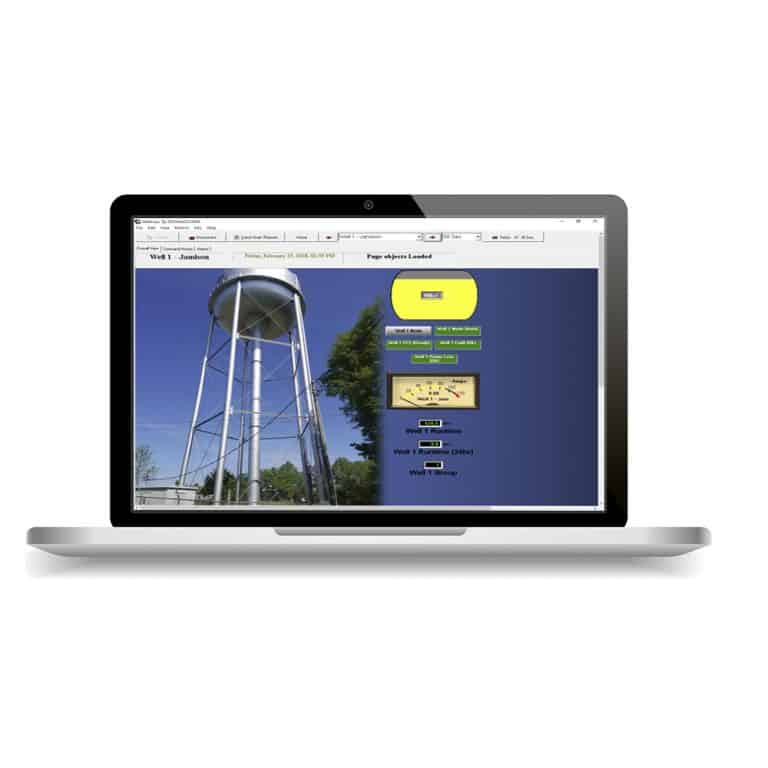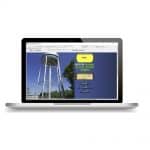 HawkEyeTM is a Windows-based software usually installed on a system operator's computer. Due to its robust graphics interface, an operator can see at a glance the health of all assets, such as an elevated water tower. HawkEye is customizable, allowing an unlimited number of tags/devices at each asset or location be monitored and controlled. In a water treatment facility, for instance, this includes everything from water level in an elevated tank, battery status in a backup generator, to calling wells or service pumps into service. 
HawkWebTM
HawkEye LiteTM